Activities
MAN-NA - Messianic Alliance of North America
Messianic Congregation located in Metro Atlanta serving Snellville, Lawrenceville, Loganville, Georgia

Prison Ministry

Bill Glass Prison Ministry
CBHM & Yeshua Ha'Mashiach Ministries are evangelistically focused. We seek to share what Adonai has given to us with others. One very needy group are men and women who are incarcerated. If your interested in attending a prison event, please contact Gavri'el or Dee Dee. For more information you can go to www.billglasscfl.org.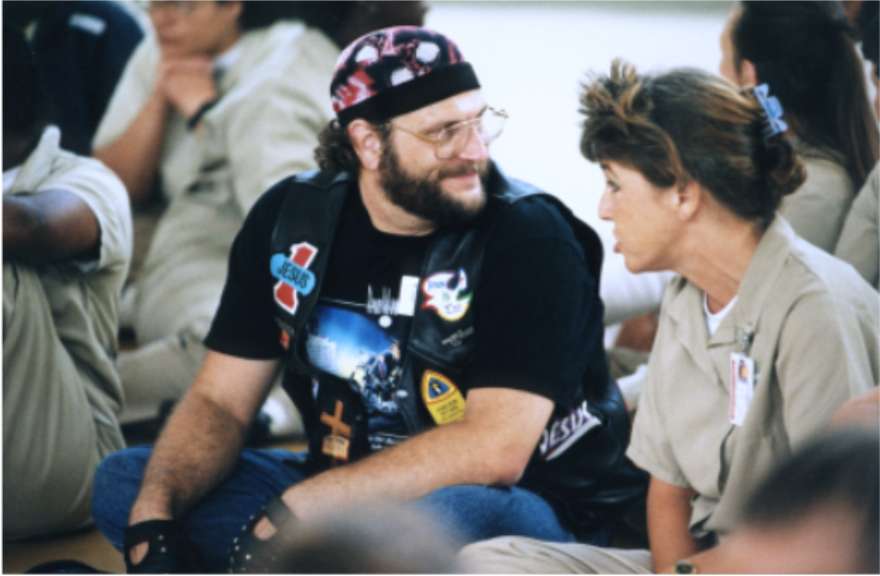 Atlanta United States Penitentiary
The United States Penitentiary (USP) in Atlanta, Georgia, houses high security male inmates and has a detention center for pre-trial and holdover inmates and a satellite camp for minimum security male inmates.
We currently hold Shabbat services for 6-10 inmates on the 3rd & 5th Friday of each month. These men are actively seeking to understand the truth of Messiah and live a G-d centered life.
Information
Service Times
Saturday
Minha / Ma'ariv 4:30 pm
© 2004-2013 Yeshua Ha'Mashiach Ministries, Inc.
No part maybe reproduced without written permission.